Our Vision: To build your digital home in the cloud.
Our Mission: Let's fulfill yours. It's that simple.
Our Commitment: To pursuit our strategic goals wholeheartedly.
We are committed to the following strategic goals:
Our Leaders: The best team of experts in the field.
We combine many years of experience in Information Technology and customer service.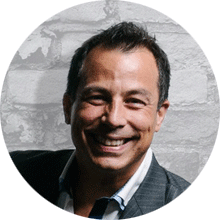 Vladimir is an Information Technology senior professional with over 20 years of experience managing enterprise grade database applications in both private and public cloud environments. He is a technology hobbyst, creatively minded, people oriented professional with a curious soul and a passion for organizational strategy. He loves to participate in triathlons and marathons just for fun.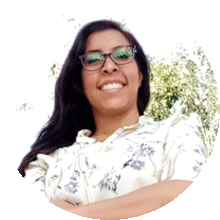 Sinai is an energetic and trustworthy Computer Engineer with rounded experience in call centers, technical and desktop support, tooling, networking, and web development. Her communication abilities allow our customers to see their projects through to completion. She defines herself as easy-going, proactive, and hard-working. She is also an actress whenever she gets a chance to expose her creative side.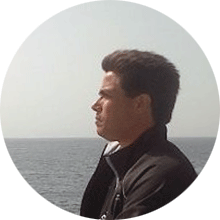 Jonathan is a seasoned and acclaimed software developer with over 25 years of experience in the financial and banking industry. He carries with him an extensive toolbox of programming languages, database knowledge, and enterprise architecture design. He is currently studying Mechatronics Engineering, tinkers with sensors and electronics, and plays multiple musical instruments.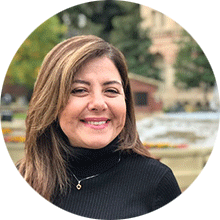 Ivonne is a natural educator. She teaches in words and deeds, having dedicated her life to the bettermen of others in profession and in life. Her 30 years of experience help us provide expert advice for our social learning application and social responsibility programs. She also provides administrative and planning support to our customers. You will find her hiking somewhere when she is not teaching.
Our Partners: The best cloud for your project needs.
We are familiar with many cloud providers, big and small, to ensure your solution is the most cost-effective.
Our Providers: The best software platform for your business.
We work with many proven providers in the industry, having developed a deep understanding of the full technology stack.