Want to collaborate on a project? Have questions? Heard something we should know? We'd love to hear from you.
Tell us about your project
There is no small or big request. We are here to service your project needs. So, please fill the information to your left to let us know how we can help.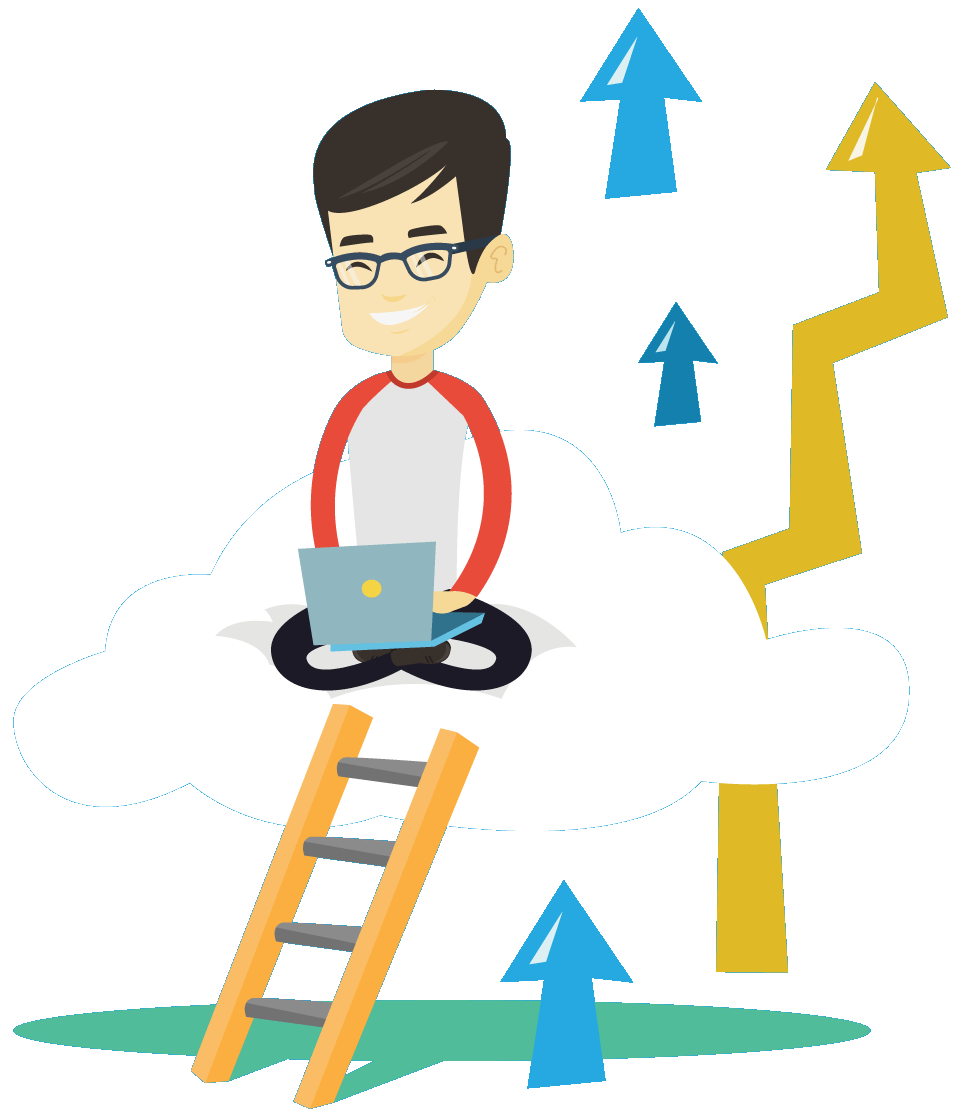 Follow us in Social Media
Get the latest happenings by followin us through our social media channels.